A top San Diego attraction! The Patriot Jet Boat is our salute to San Diego's military heritage — a blend of power and patriotism, the turbo-charged Patriot is adorned with stars and stripes, red, white, and blue hues, and 2,800-horsepower engines. Celebrate your freedom to zoom across the bay at high speeds, past scenic landmarks and under the Coronado Bridge. With music pumping, your captain will perform exhilarating maneuvers, punctuated with precision stops for quick photo ops. Ponchos are provided — you will get wet! But the refreshing ocean spray, adrenaline rush and panoramic views will have you screaming for more!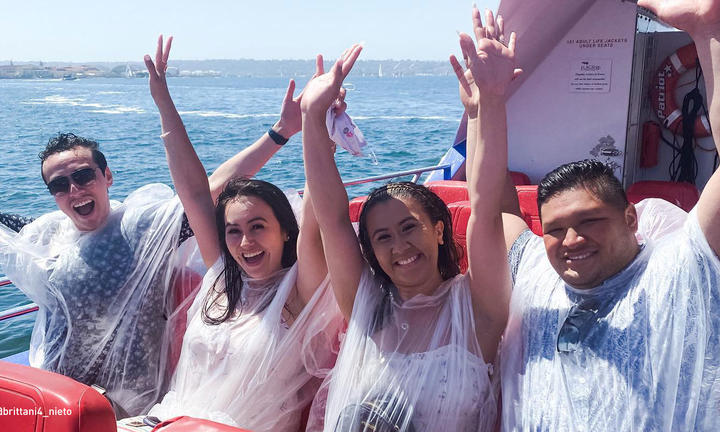 Your Experience Includes
30 Minute Open-Air Jet Boat Tour
High-Speed Ride with Precision Maneuvers
Spectacular San Diego Views
Select Your Cruise
Patriot Jet Boat Thrill Ride
Get ready for screams, speed and splashes on a high-speed tour of San Diego Bay. There's nothing like it!
12:30 pm - 1:00 pm
1:30 pm - 2:00 pm
2:30 pm - 3:00 pm
3:30 pm - 4:00 pm
Boarding time 15 minutes prior.
| | | |
| --- | --- | --- |
| Adult | | $40.00 |
| Child | | Ages 4-12 | $40.00 |
| Military | | $35.00 |
Before you depart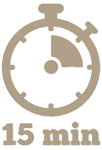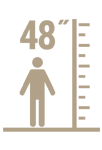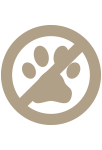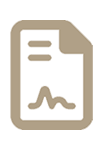 ‡ For your safety do not ride if you are pregnant, have high blood pressure, heart, neck or back problems, have had recent surgery, are prone to motion sickness or any other medical condition that might be aggravated by the speed and forces of the Patriot.
Cruises may be cancelled in the rare event of unsafe weather conditions.
For further information, please visit our FAQ
Testimonials
Smashing through the bay with great views of America's Finest City was one of the best ways to spend a Saturday afternoon.
Prepare to smile, yell, scream, and get wet. This is a must-do and we will be back again.
Amazing loved every second of it we will definitely be doing this again. Fun fun fun.
Our kids loved it! Every seat is a good seat and it was awesome! You get to see San Diego and Coronado!
Better than Six Flags! Get ready to get soaking wet, but surely an experience you'll never forget!
We have a 10-year-old son with Autism. His face was plastered with a huge smile on his face the entire ride. He said it was even better than his favorite roller coaster!
We got drenched and had a great time! Bring along a change of clothes and the crew will store them for you in waterproof storage.
A highlight of our family vacation in San Diego
The most fun and awesome time you will have in San Diego. The crew is fun, cool and so professional. Absolutely perfect boat ride!
It feels like flying, and I'd do it every week if I could.
Laughing, yelling, screaming, singing, throwing our hands up, getting wet, loving every minute of it! Three generations sharing that kind of fun.
We loved it! Like riding a roller coaster on water. It was super exciting to fly across the water and the sudden spins were heart stopping!
This is an adventure that every family must experience. Even with our hair drenched we were laughing and having a blast the entire time.
Get Special Offers
and cruise coupons
when you sign up for Flagship emails